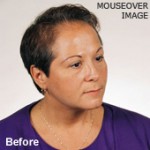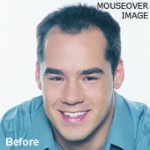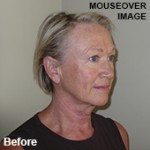 You have waited long enough for more hair!
When you or someone you know is affected by hair loss due to a medical condition or other reasons, there is now help.    Whether the condition is partial or complete hair loss, we work closely and compassionately with the individual to find a satisfying solution that adheres to their individual lifestyle.   Today, there are many options to having more hair that is undetectable and of the highest quality.
The definition of non-surgical hair replacement is any additional hair added to ones' existing hair or scalp to give the appearance of fuller and thicker hair without the use of surgery.
Our hair enhancement solutions encompass a non-surgical approach to hair loss replacement with hair systems, hairpieces,  hair extensions, and wigs, that are based on your particular hair loss condition. Our hair restoration will work as well for the individual whose hair is thinning as it does for the person who has lost all their hair.
Sage Hair Solutions offers a private setting which helps to establish an immediate comfort level.